We solve big problems with new thinking.
At every step, we design it, build it, operate it, and continually optimize it. From research and development, to equipment and processes, empirical engineers everything to bring innovative solutions to food processing and production.

Design & Installation
empirical systems are designed, fabricated, assembled, and installed based upon individual customer requirements and suited to their operations.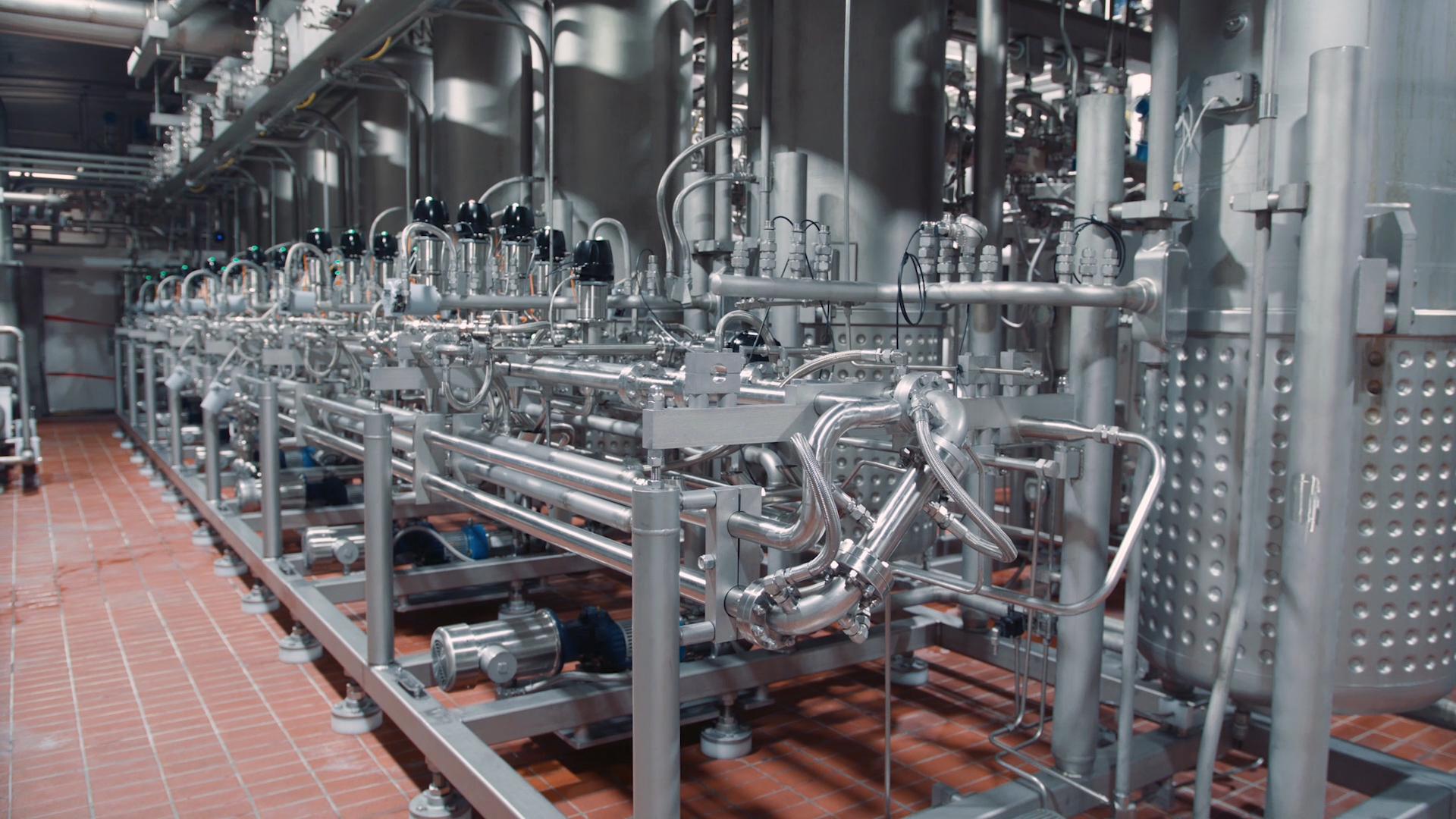 Grinders/Grinding System – For either fresh or frozen protein trim. This system incorporates patented technology.
Sanitary Pumps – The ultimate in sanitary design and operation, used to move product through systems.
Air Wash System – This innovative system is engineered to clean and refrigerate the air for food processing facility needs. Our stainless-steel system is automated for routine self-cleaning.
Pasteurization System – Our patented system is a next-generation innovation in meat-based protein interventions. Culinary steam is mixed directly with proteins to instantaneously raise the temperature over 160F. The protein is then chilled in less than 0.3 seconds. We are the only producers equipped to pasteurize meat in this way within the necessary timescale.
Full Grinding & Packaging Systems

Customers can license empirical software, including iFix Operations and Monitoring software which is required to link to our corporate operations center.
Benefits
Speed operator response and increase efficiency
High performance HMI
Rapid application development
Intelligent alarming
Highly extensible architecture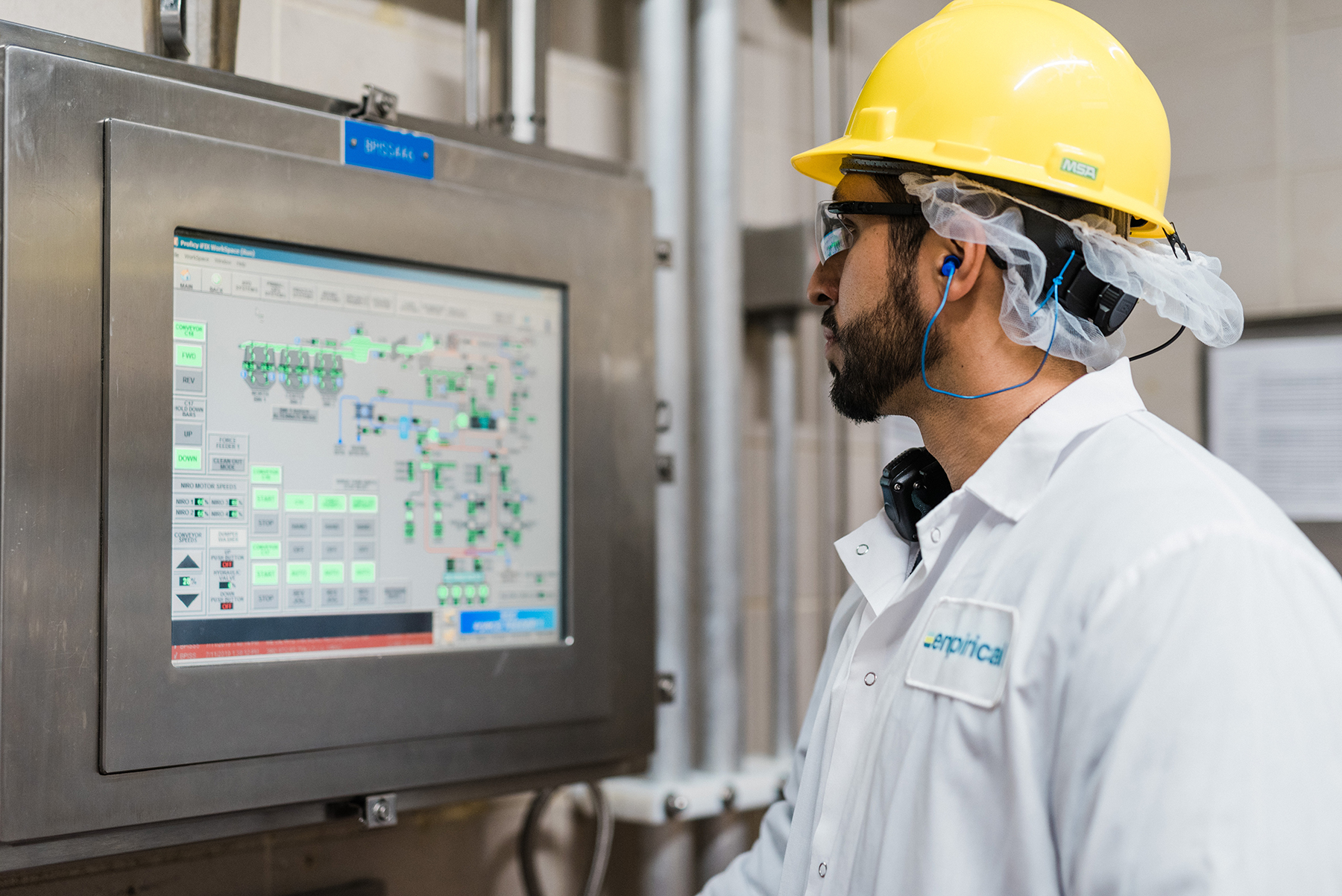 Remote Monitoring, Maintenance & Ongoing Support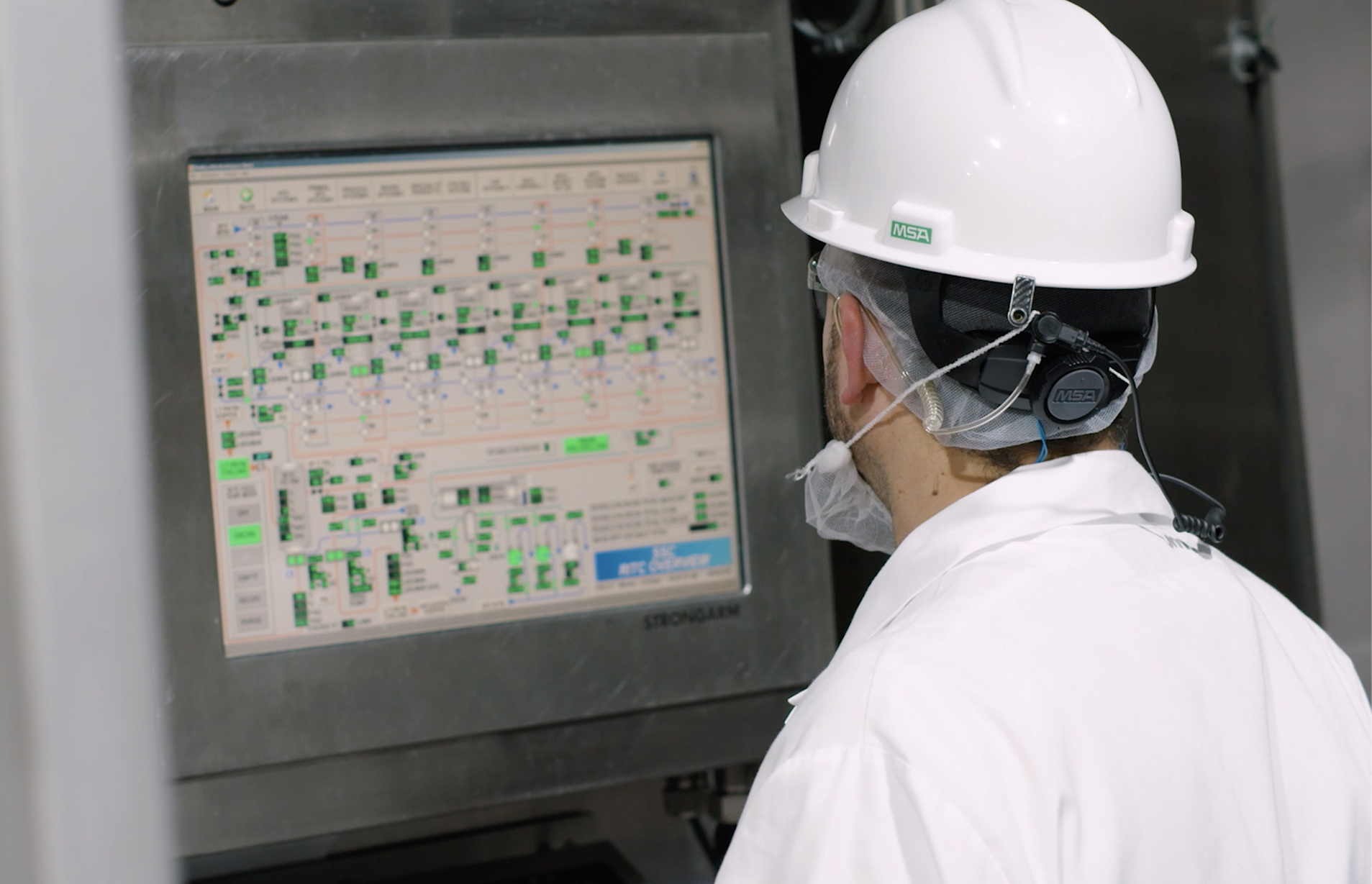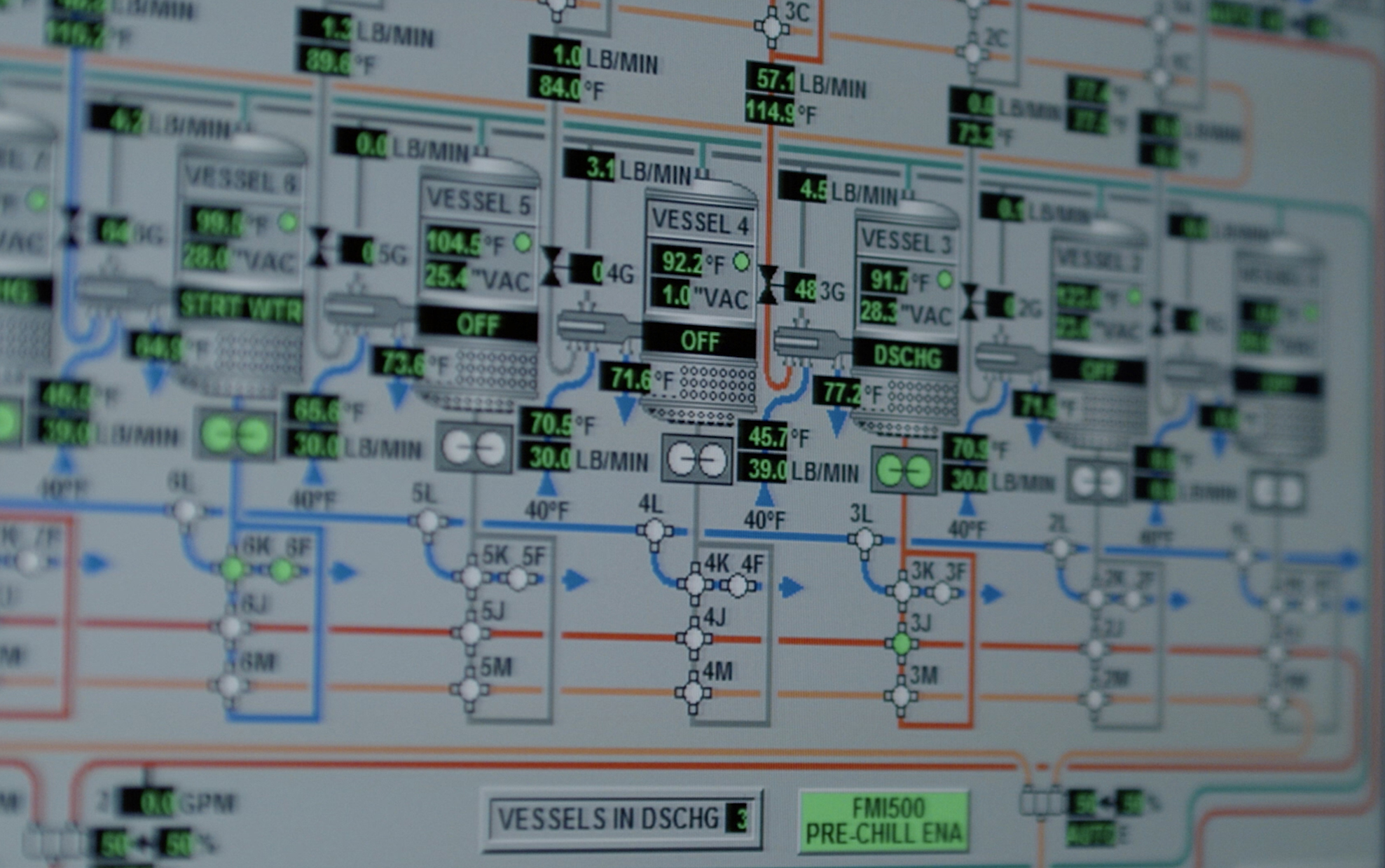 All empirical hardware sold or leased can be linked to our corporate operations system for real-time monitoring and support services performed by our operations support center.
Services Provided
Continuous monitoring, support, and control as required, provided via voice and data network connections

Operational analysis and daily summary management provided

Regularly scheduled maintenance and inspection service provided

Upgrades and/or enhancements to the grinding system and/or support technologies and services, as they become available

Unscheduled corrective maintenance service provided
Pricing
The contractual design is flexible based on individual customer requirements for sale or lease of systems. For remote monitoring and support, cost is typically determined by through-put in the system we are monitoring and includes a license for software and support to operate the system.
The Problem
A ground meat processor building a new facility needed state of the art processing capabilities, including real time monitoring and controls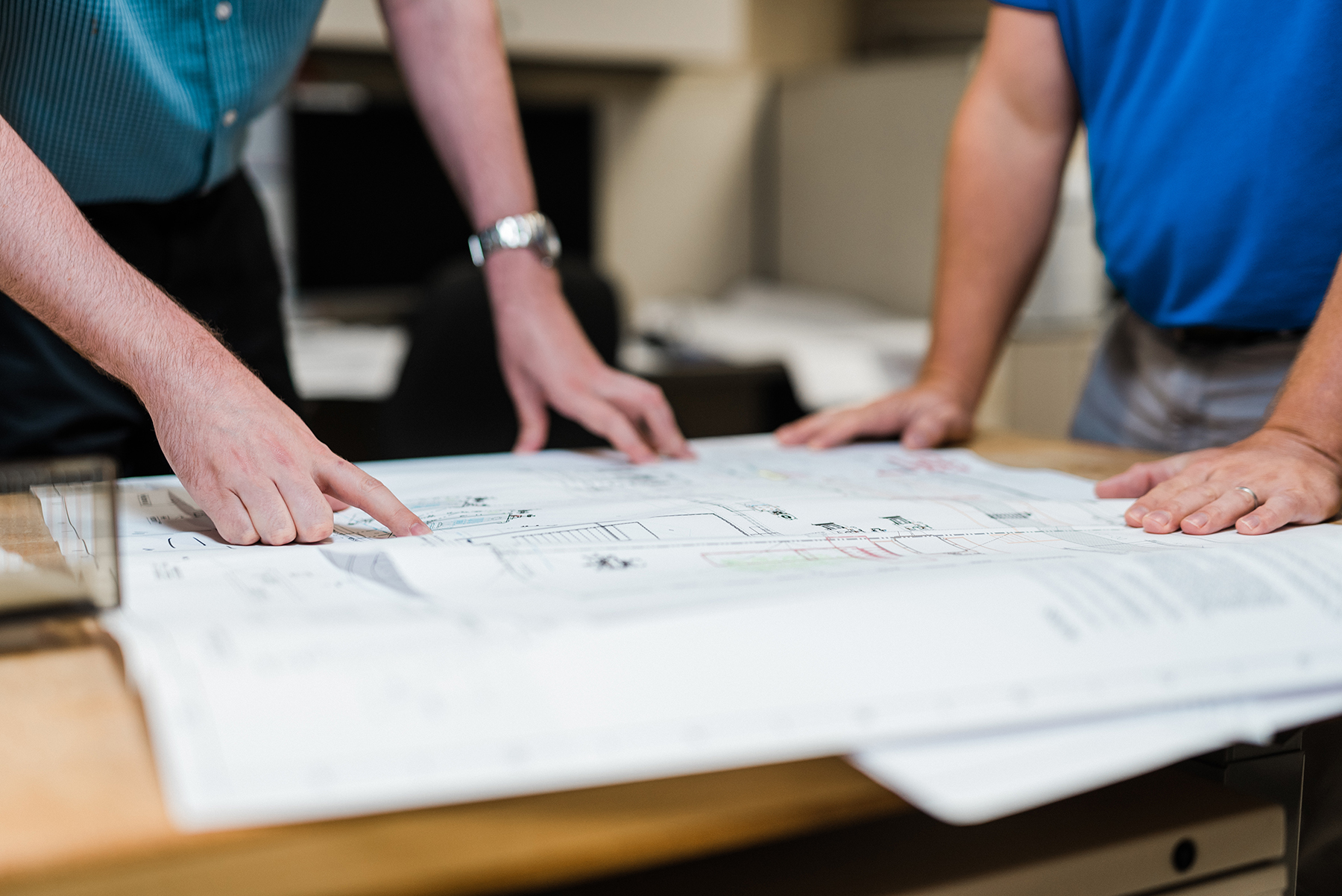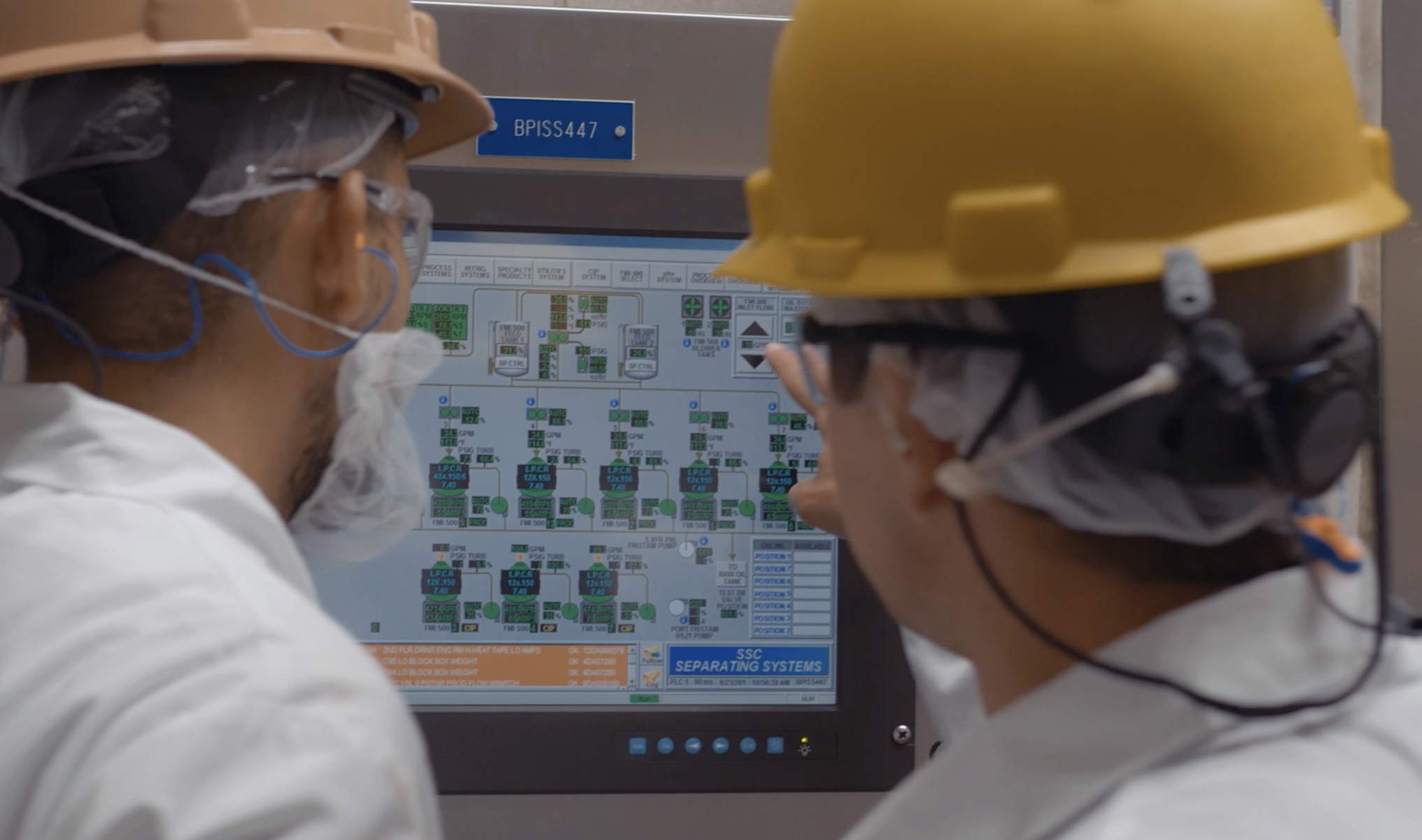 Our Solution
empirical companies designed, fabricated, constructed, installed, and provided monitoring software and support services.
Ground meat processor leases the installed equipment on a set charge per pound and empirical companies provide on-going maintenance and technical support services. The processor also pays empirical for real time monitoring and support services performed by empirical's operations support center.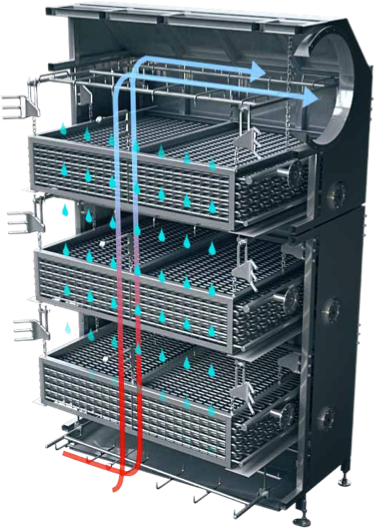 The Problem
Refrigeration and air handling systems in food processing plants can become harborage and distribution centers for bacteria throughout a facility.
Our Solution
empirical companies can design, fabricate, construct, and install customized refrigerated air sanitizing systems ("RAS") for food processing facility needs.
Once installed, the RAS systems are capable of being monitored and controlled using empirical's software and operations support services. Services can be provided via equipment purchase or lease, with on-going operations support via monitoring fees.