Intelligent solutions for the growing food demand.
At empirical, we believe everyone deserves safe, quality, and affordable food. Our task is to meet the world's ever-increasing nourishment needs within the constraints of our precious natural resources. To get there, we need to think bigger and smarter.
We are leaders in developing the equipment, process, and methods needed to achieve this goal.
Why? Because we invest, and re-invest, in
everything we do.
Our experience has taught us that nothing gets done by discussion alone. We know how to do things because we do things – whether that's producing high-quality foods or building the equipment needed for the job.
We feel good about the results because of the work and dedication that make it possible.
After all, the evidence is empirical.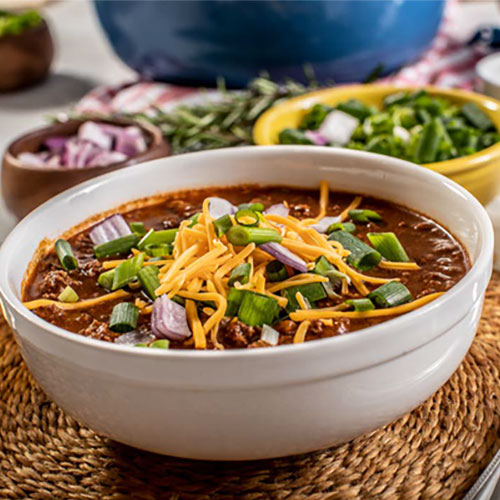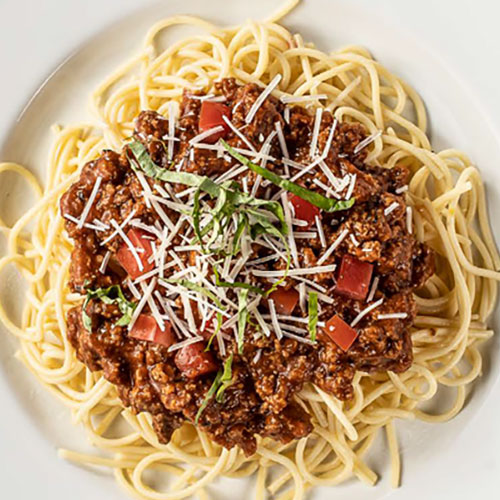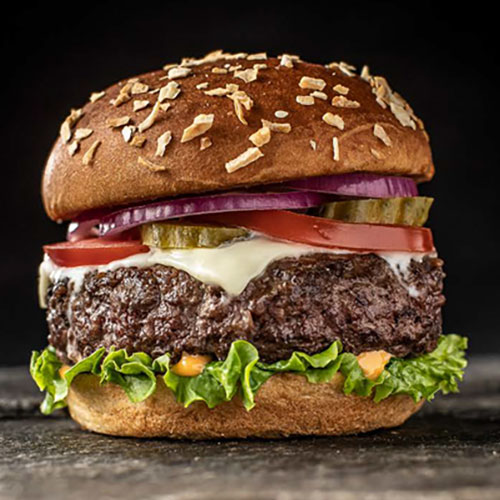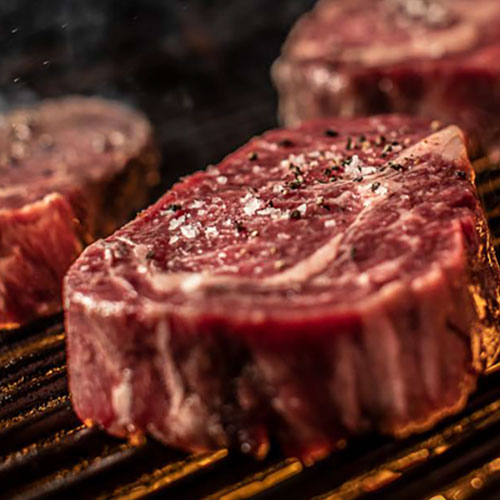 We solve big problems with new thinking.
At every step, we design it, build it, operate it, and continually optimize it. From equipment to processes, to research and development, empirical over-engineers everything to ensure the highest-quality results. Here are a few examples of our innovations at work.
Smart Drain
A drain? Really? You'd better believe it, and soon you'll be asking, "Why didn't I think of that?" Our automated, self-cleaning, stainless steel drain system is a smart solution for an area of a facility that is typically overlooked. That is until it has become a big problem. But not with the Empirical Smart Drain. It's the Swiss watch of drains.
Removable drain cover allows easy access for full sanitation.

Heavy duty, stainless steel floor anchors ensure a longer-lasting, more reliable seal.

CIP supply pipes infuse sanitizer as an essential step in our automated self-cleaning system.

Anti-vortex veins promote quick draining without backups.
Sanitized Air Chilling System
This innovative system is engineered to clean and refrigerate the air in food production rooms.
A water/sanitizer solution showers through the circulated air to filter out any particulates while cleaning and cooling the air at the same time. The stainless-steel system is automated for routine self-cleaning. And if you haven't noticed, Empirical loves stainless steel, because it's a key component in a clean and safe facility.
Like the airfilter in your home HVAC system, but this water-based filter is always clean and operates at the highest efficiency.

Air passes over cold tubes chilling it to refrigerated temperatures for use in the production environment.

Pressurizes the production area, keeping unwanted particulates and unwashed air out. Just like a microchip clean room.

Stainless steel construction ensures the highest level of system sanitation and air quality.
Protein Pasteurization
The patented Empirical Protein Pasteurization system is a next-generation innovation in meat-based protein interventions. Culinary steam is mixed directly with proteins to instantaneously raise the temperature over 160F. The protein is then chilled in less than .3 seconds. We are the only producers equipped to pasteurize meat in this way within the necessary timescale. Engineers love it. Chef's love it. Microorganisms don't. Meanwhile, the raw characteristics of the protein are completely maintained, keeping the meat flavorful just like we like it.
High-purity steam instantaneously raises the protein temperature to destroy microorganisms.

In less than three tenths of a second, the protein is cooled under a deep vacuum.

The time at high temperature is so extremely short, the proteins maintain all of their raw characteristics.

The entire system is completly automated on a regular schedule to ensure the quality and reliability of the process.
Join the future of food.
empirical isn't a gigantic corporation. Instead, we are a smart, tight-knit, and strategic company of doers. We hire quality people who develop fulfilling careers that make a significant impact on our world. Discover a variety of opportunities to grow your career.